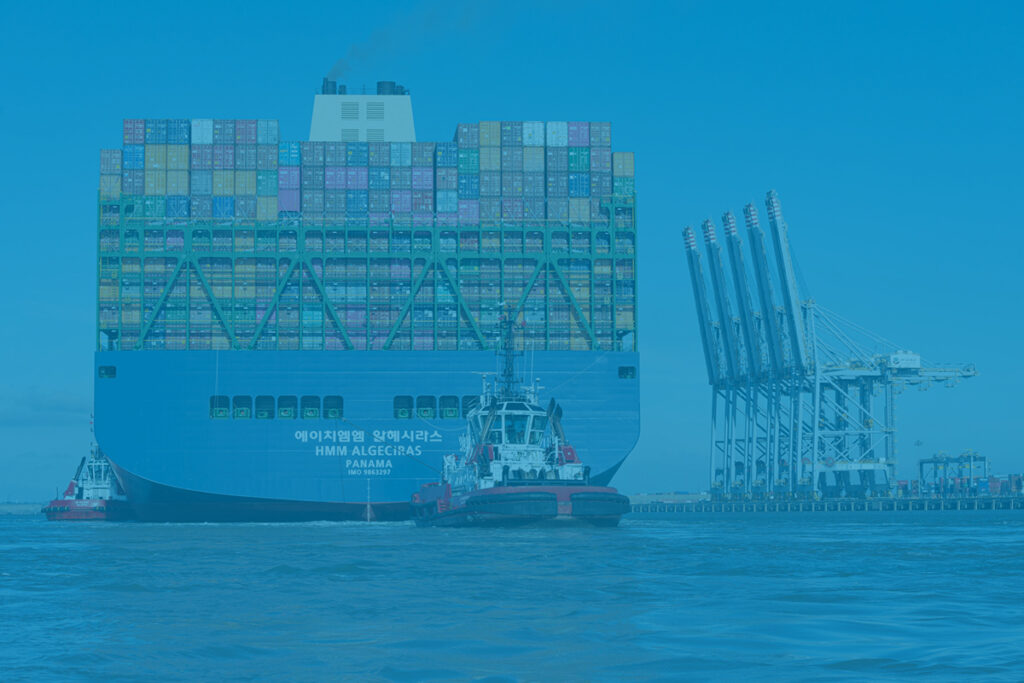 Over 80% of today's world trade is moved around the globe by sea.
Ocean freight is used for most goods that are not urgent, because it is a relatively low cost option. Most goods are now placed into containers for ease of handling, and carried on board giant container ships.
Zygo is located at the UK's largest container port, Felixstowe, where all major container shipping lines are represented.
As well as FCL (Full Container Loads), we consolidate import and export LCL (Less than container load) consignments throughout the world. Our long established relationships and accounts with shipping lines, NVOCC, ports, terminals, together with our flexibility to adjust speed, cost and ports will assist the development of your import and export business.