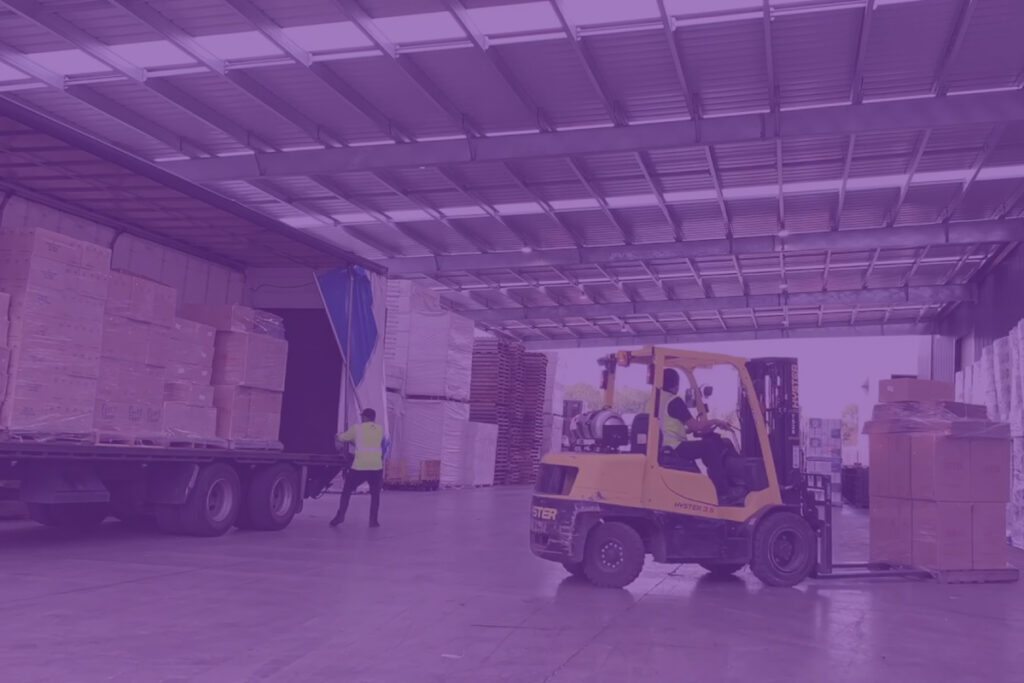 The packing of the goods for export is a precise science taking into consideration the requirement for the protection of the goods together with the risks involved in their handling and the methods of transportation being used. Included in this equation will be the climates and terrain of the countries through which the consignments will have to travel. Too much heavy packing could prove costly for goods travelling by air, for example. On the other hand too little packing might prove a false economy.
Zygo provides a packing service for our clients, and our expertise can save our clients a great deal of money. Warehousing and allied functions, such as inventory control, can often be of value to the trader who may have limited space of his own.
Whether temporary or longer-term storage. We have a comprehensive range of lifting and handling equipment available for import devanning and export loading.