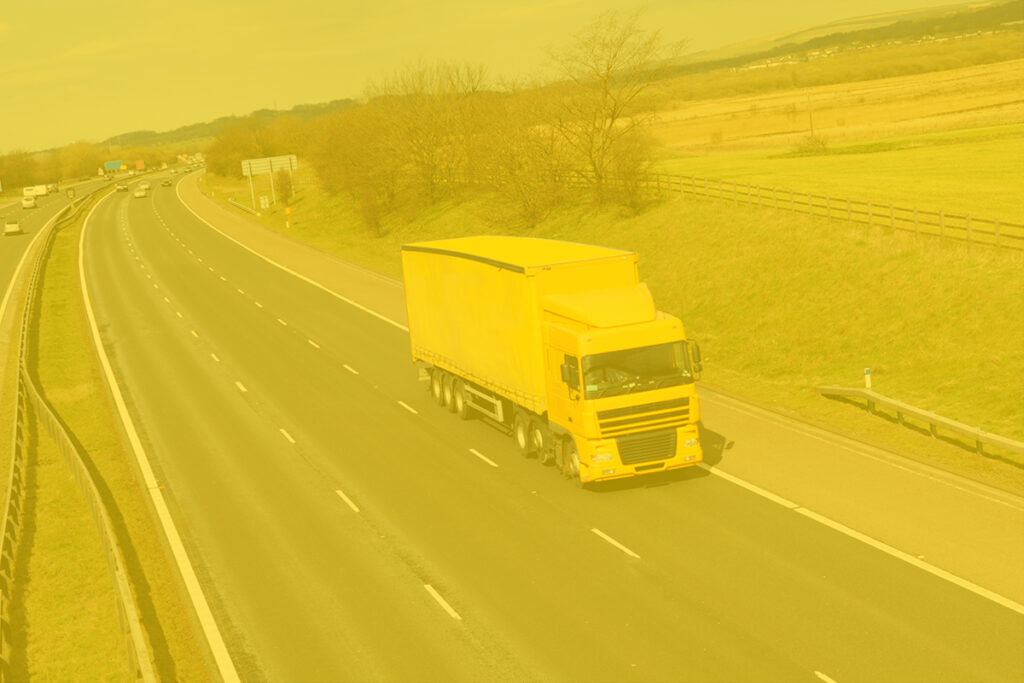 Road haulage is the most visible element of the transportation industry, often providing the essential first and last links in the international supply chain.
We contract vehicles from the ports of Felixstowe, Southampton, London Gateway,  Bristol, Manchester and London Heathrow,. We work closely and daily with variety of specialist transport operators, from containers to pallets & parcels, trailers to vans.
Zygo's road haulage flexibility and expertise provides the right kind of equipment and service to meet time and cost demands for all kinds of customer.