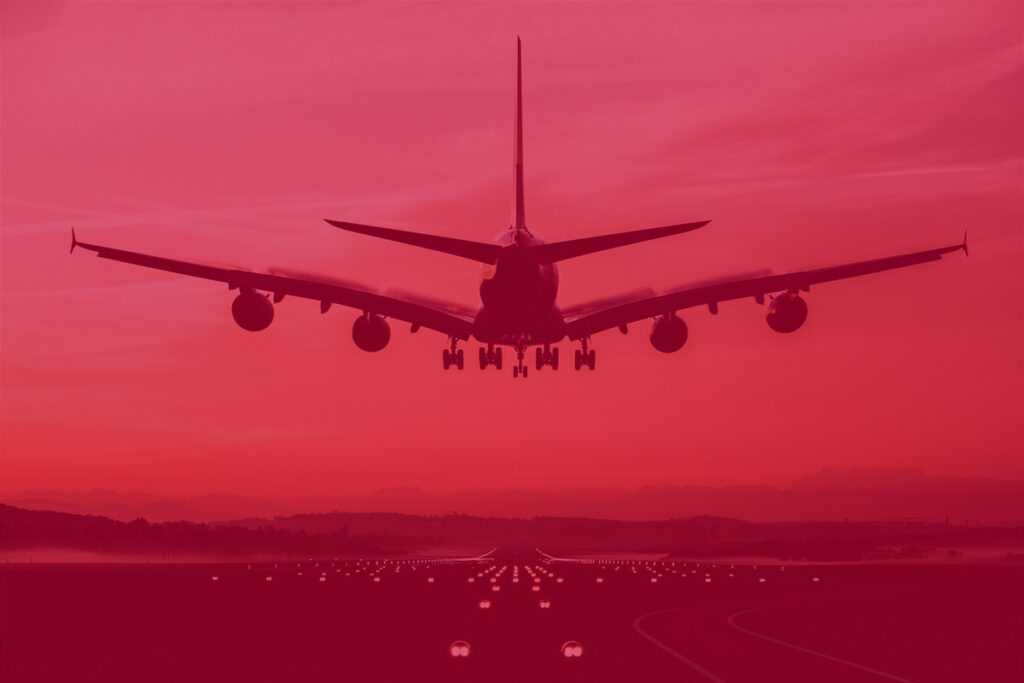 The majority of air cargo is moved on passenger aircraft with freight loaded in containers and carried, like baggage, in under-floor holds. Destinations with high volumes of cargo are served by freighters or 'cargo only' aircraft.
Zygo subscribes directly to CCS-UK giving us live data and direct communication with airports, terminals, airlines and entry processing units. This avoids unnecessary delay to ensure we can provide fast transit and processing of import and export formalities.
Our long experience and established relationships with airlines, terminals and hauliers, together long established network of foreign agents, gives Zygo flexibility to adjust speed, cost and locations to help develop your import and export business by a good, simple and cost effective service.
IATA Fact Sheets (Issued 1 December 2019)