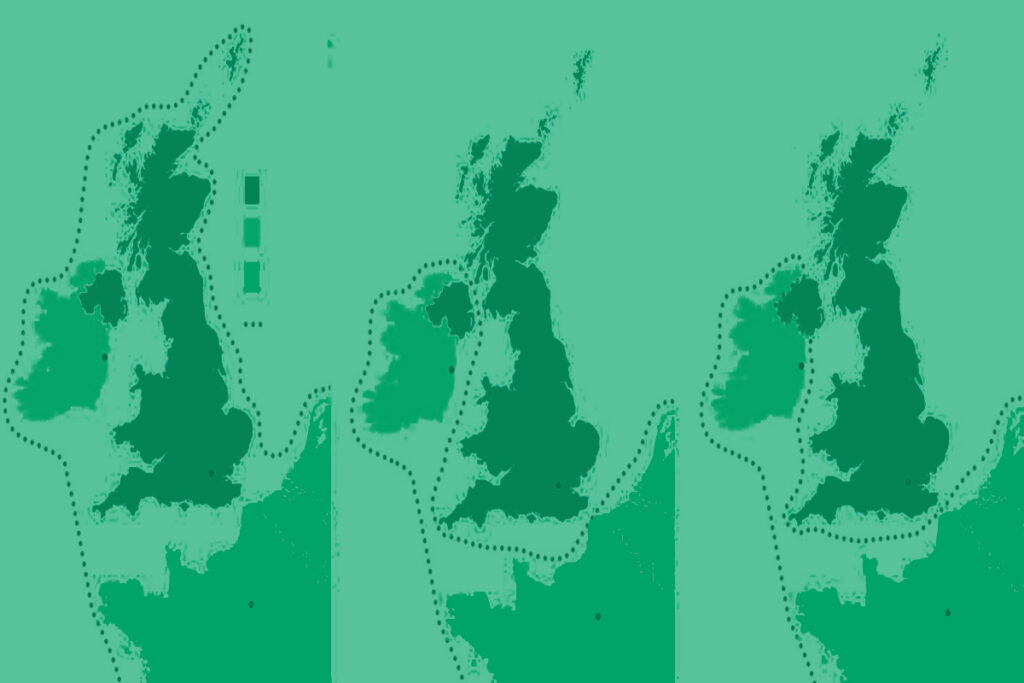 Zygo is 'Brexit Ready', our staff have decades of experience, we're an approved HM Revenue and Customs agency, and we have been since the nineties.
We have direct national access to CHIEF (Customs Handling of Import and Export Freight) system, the new Customs Declaration System (CDS) and approvals for a variety of import and export options to suit the variety of cargo and customer demands.
Zygo can clear your import and export consignments anywhere.
Zygo are long standing members of the Port Community Networks of Felixstowe , Southampton , London Gateway, Bristol, London Heathrow and Gatwick. These networks digitally link Zygo to the ports, airline handlers, shipping lines, hauliers, Port Health Authorities, HMR&C, Trading Standards, Forestry Commission, and many other port users and government departments.
From ex works, to delivered duty paid, Zygo's membership of global network of freight forwarding and logistics agents, it's worldwide local knowledge, independent and long established relationships with air, sea, road and rail carriers, makes us your ideal partner.